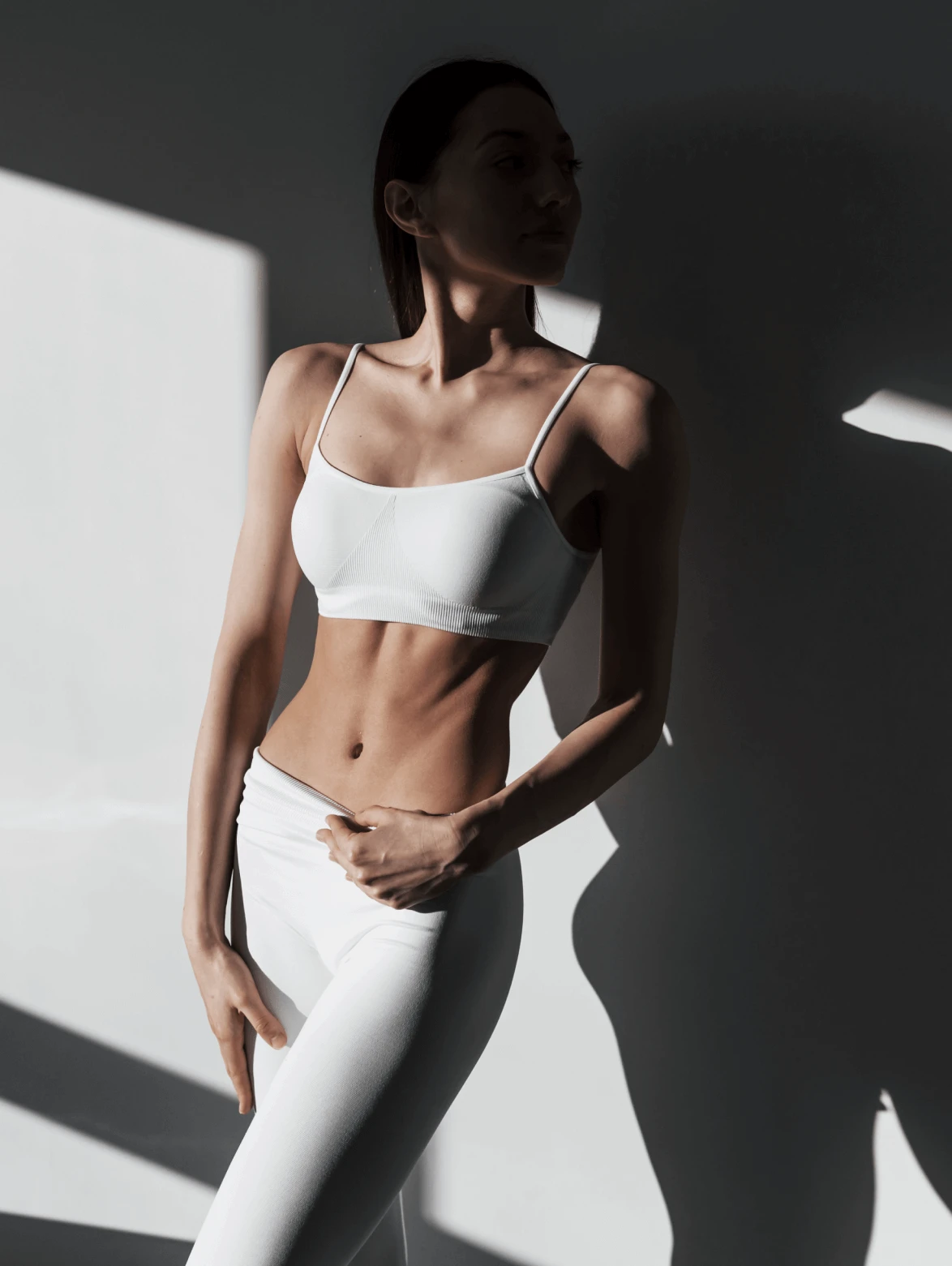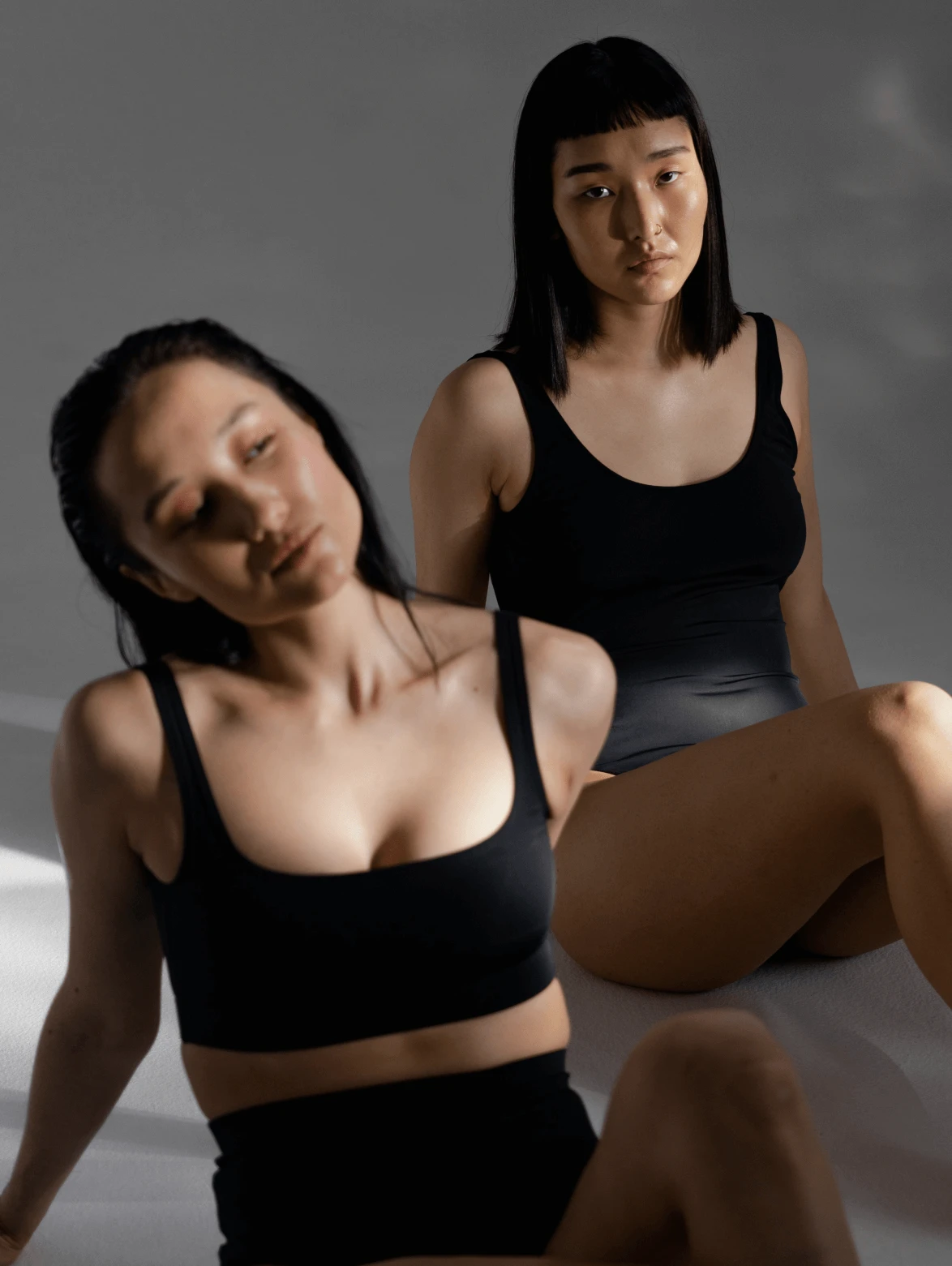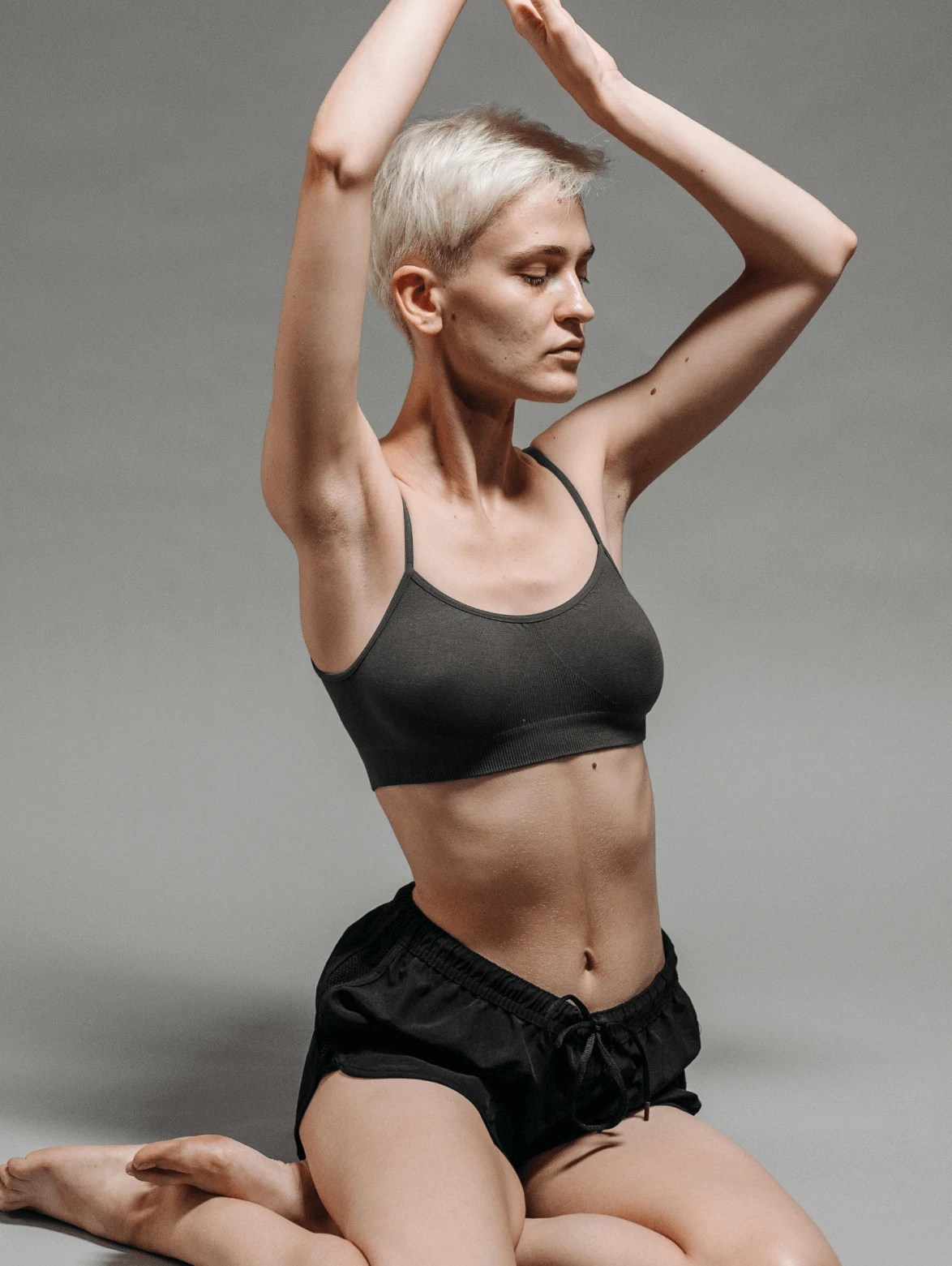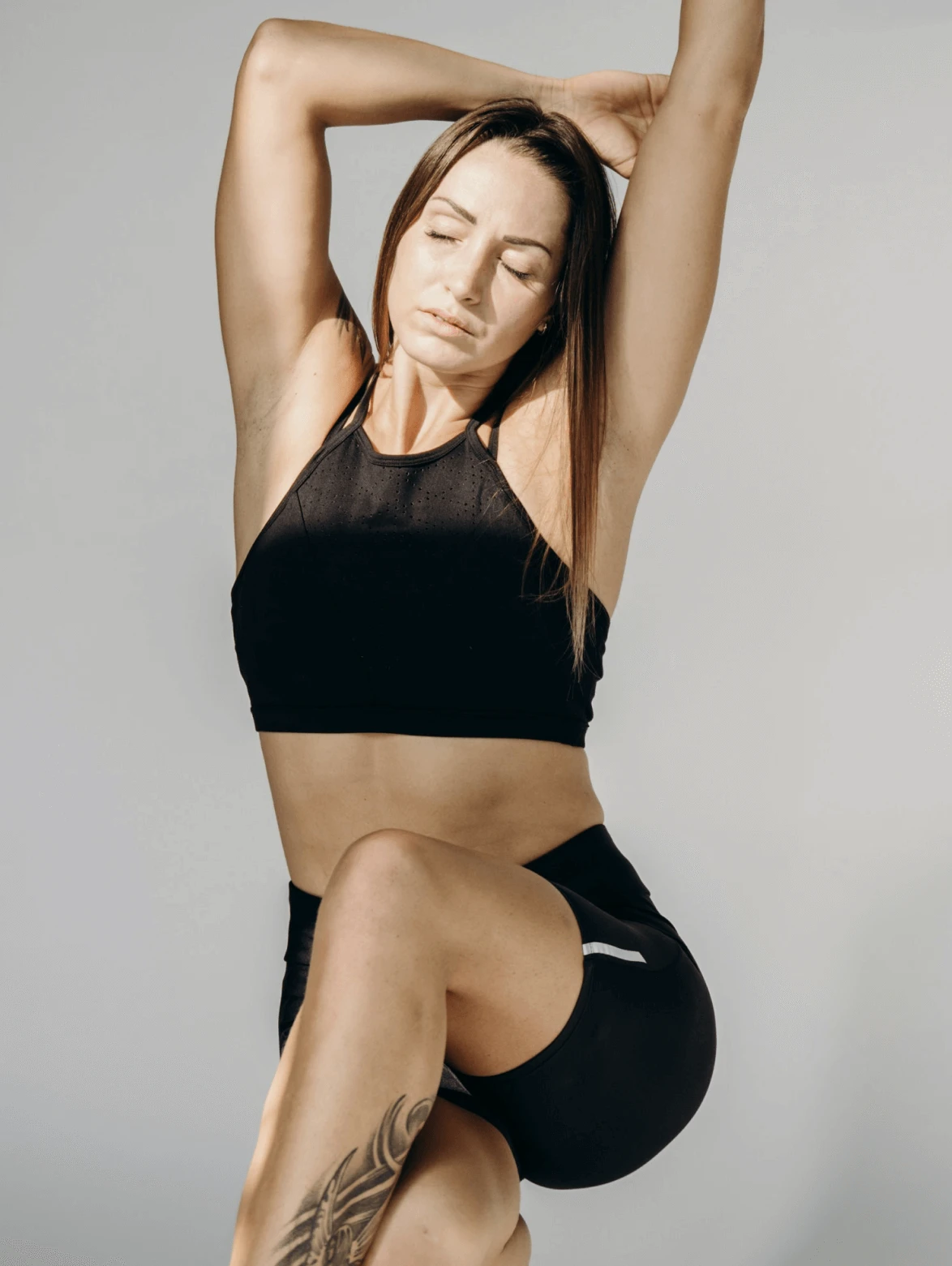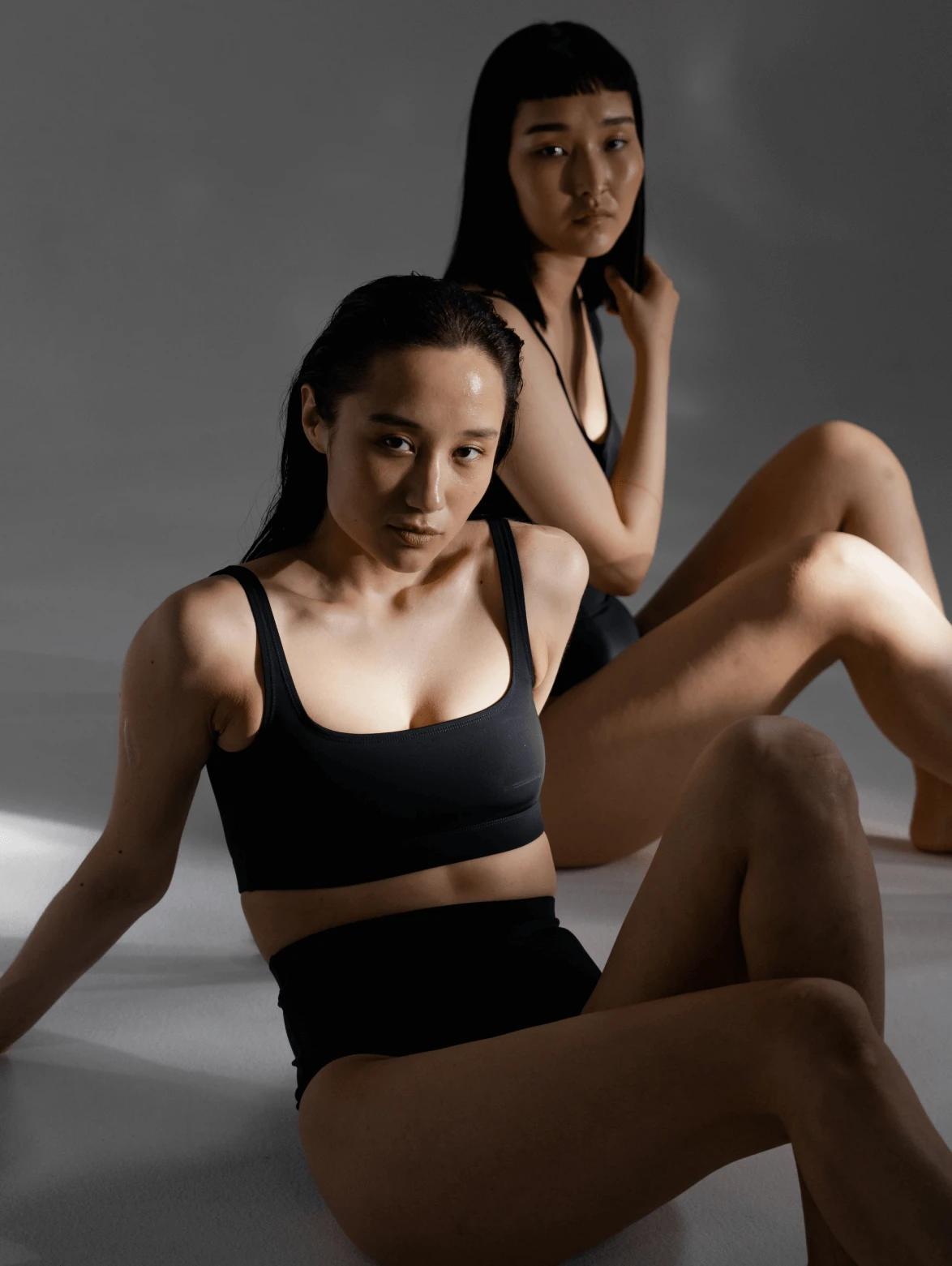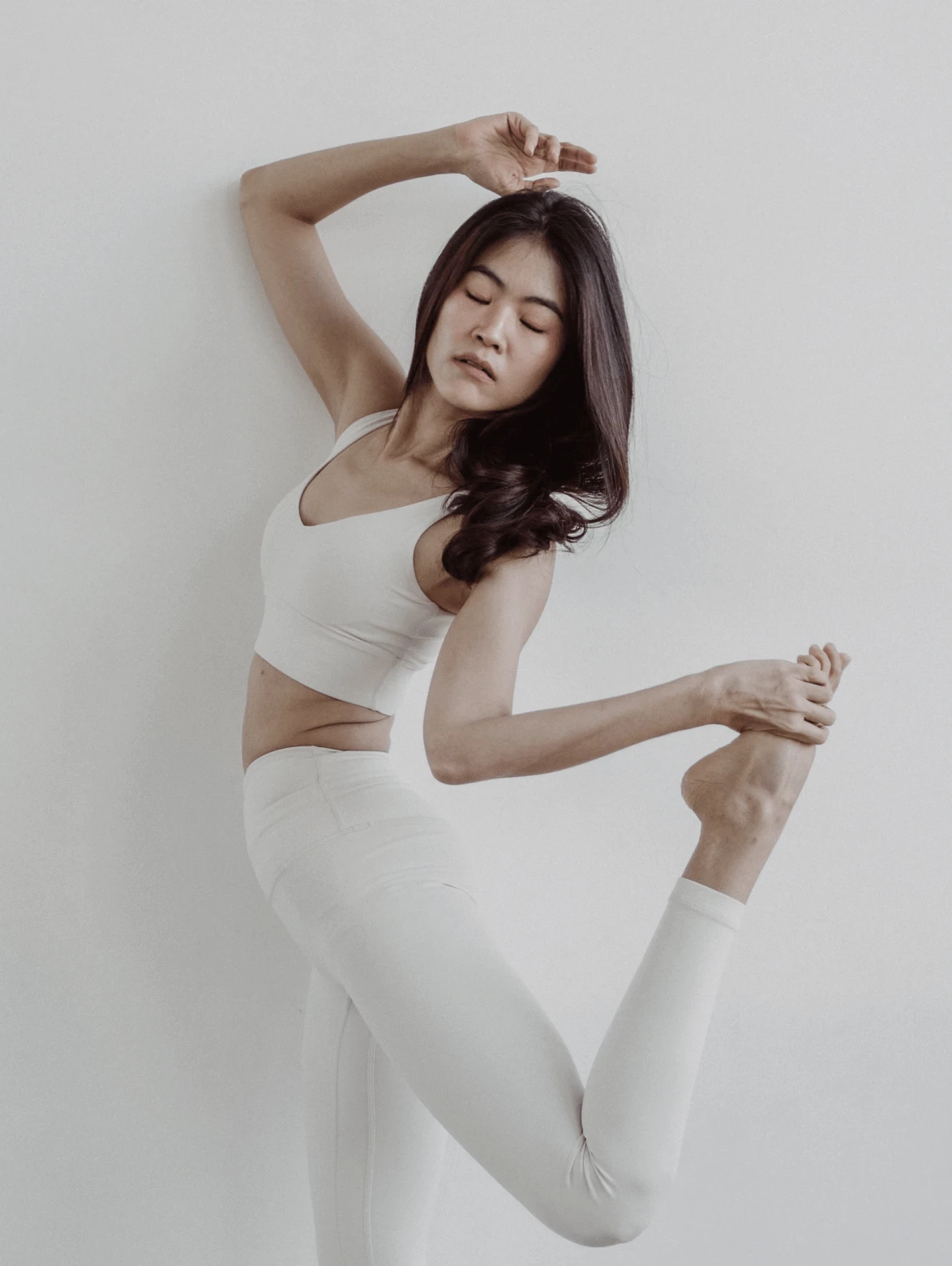 Never compromise on quality or style. Stay fresh, stay in shape, and give your body the best with MOVE sportswear – the perfect complement to your athletic endeavors.
NEW ARRIVALS
Know what you're looking for? Save time with our quick category search, offering selections from bodysuits to shorts, tanks, and more.
SHOP ALL FLOAT

Choosing between comfort and style in sportswear has always been a dilemma. MOVE resolves this by creating sportswear lines that effortlessly blend both.
ABOUT US
Never limit yourself to the tried and true. Explore more. With this mindset, MOVE has crafted some of the world's softest athleisure wear. Our products are responsibly made, celebrating all sizes, shapes, and lifestyles.
READ MORE

Cotton is a breathable fabric that moves with you. At MOVE, we harness this quality to craft excellent cotton-based products.
The fashion industry is among the leading contributors to pollution. MOVE consciously chooses a different path, with recycling and reusing being integral to our production process.
Your skin deserves only the best fabrics. Choose from a range of premium materials offered by MOVE.
SHOP ALL FLOAT